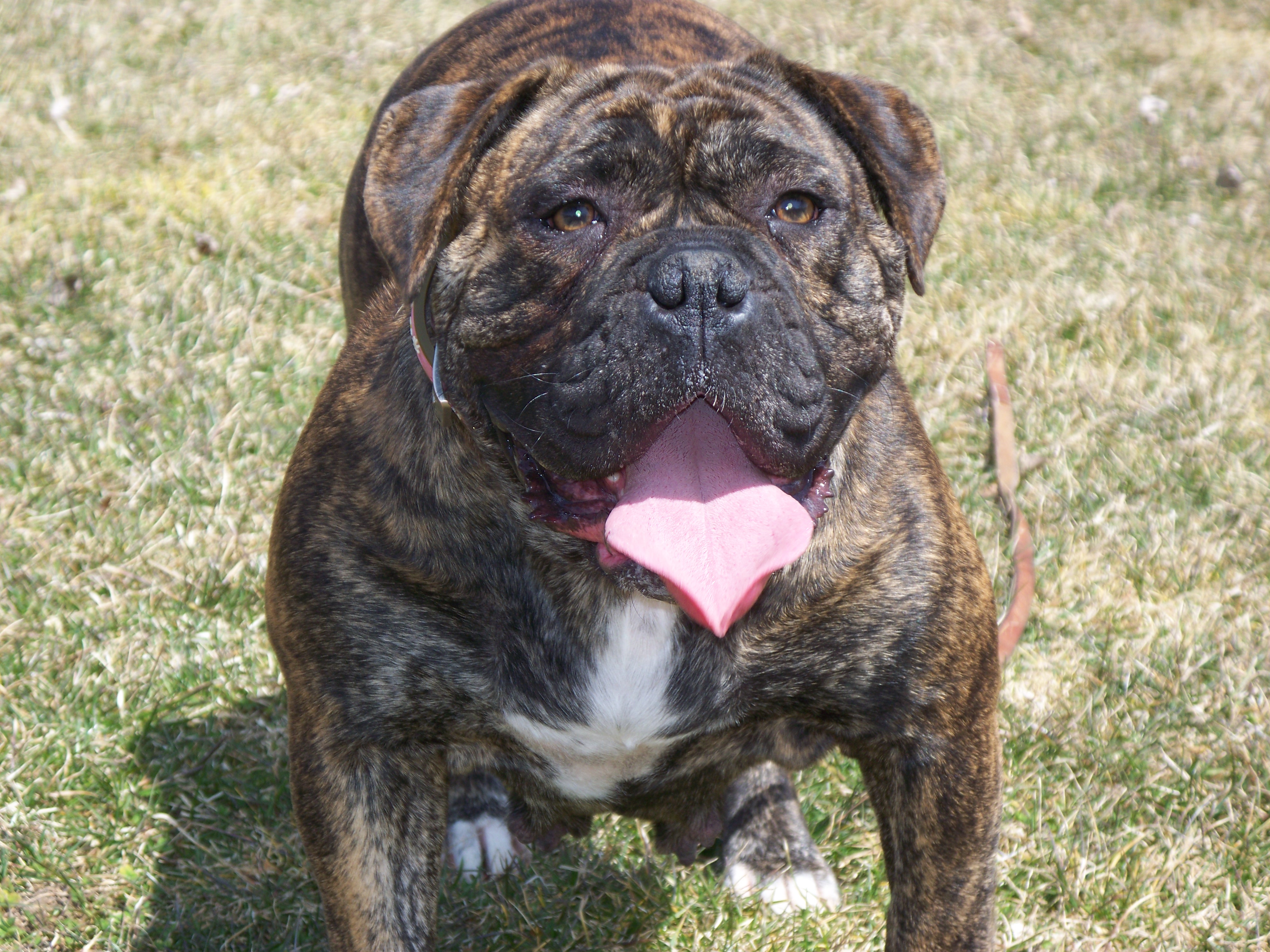 Braybrook's Jelly Belly - 'Jelly'

Jelly was our foundation female, she was a fabulous producer of dogs who tore up the show ring, rocked the disc and dock jumping world and some amazing weight pullers.

This girl came to us from a small kennel in Michigan, she was a diamond in the rough, we're lucky to have had such an amazing dog to start our program with. 

Jelly produced 3 beautiful litters and is now retired.